Founded in 2015, Lizard Power Systems is the brainchild of two engineering students located in Tampa, FL.
Founder: Coyt Barringer
Senior Electrical Engineering Student at the University of South Florida
President of the X-Labs Engineering Club at USF
Intern at the MITRE Corporation working in Software Defined Radio
Specializes in power electronics, radio communication, rapid prototyping, product design, and business
Avid rock climber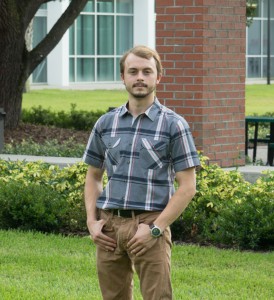 Co-Founder: Kiran Shila
Attends the University of South Florida, majoring in Electrical Engineering and Computer Science.
Conducts research in microwave RF systems
Tinkers with programmable logic devices, amateur radio, experimental fabrication techniques
Enjoys backpacking and playing the vibraphone.